Classic, Modern and Individual
Colours to inspire your property project
Aluco colour information for our Exterior and Interior Collections, always protecting your investment.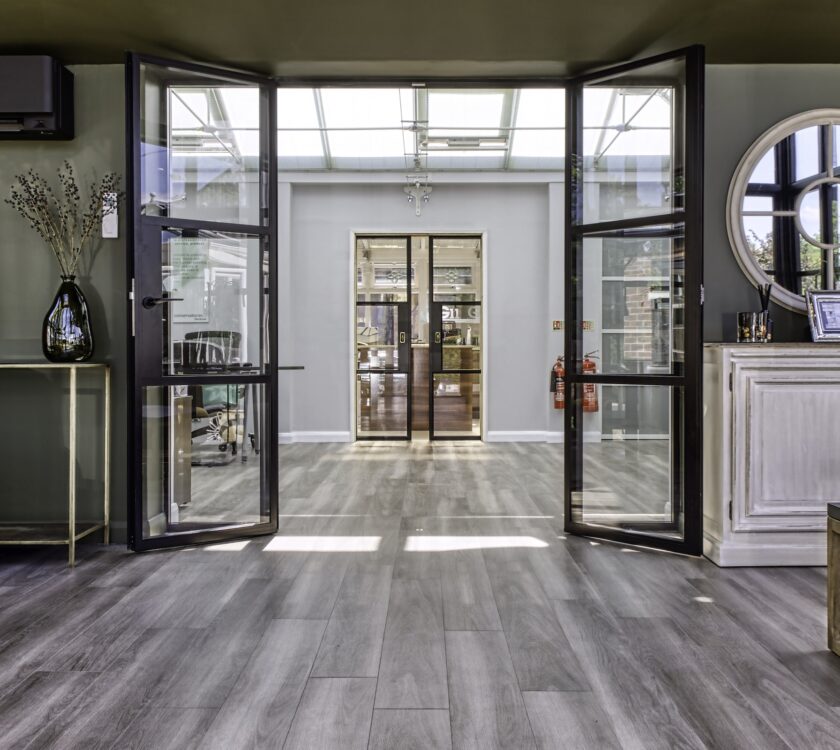 Quality, durability, protection
Professionally applied colours
Whether you choose our Exterior Collection of windows and doors, or our Interior Collection of steel-inspired doors, screens and partitions, our aluminium profiles come professionally powder coated by the leading UK Systems companies or certified and approved colour applicators. A marine-grade coating comes as standard.
Luxurious colour coatings
The complete RAL colour range
With over 15o colours, the RAL Colour Collection is one of the most popular and comprehensive for the finishing and colouring of architectural aluminium windows and doors. Our RAL colours are sourced only from authorised powder manufacturers and applied to established quality standards such as Qualicoat – one of several trusted quality organisations.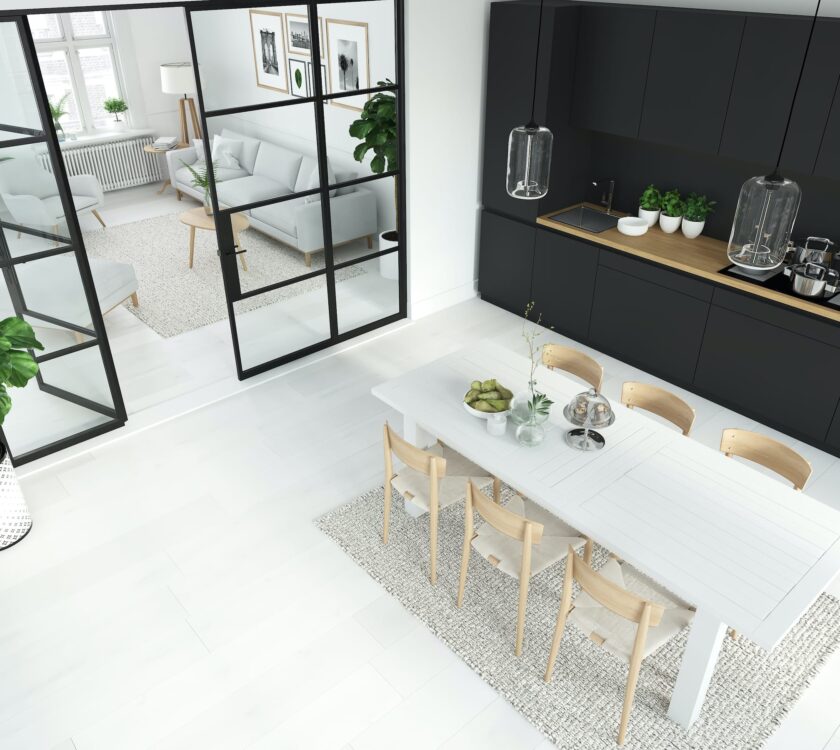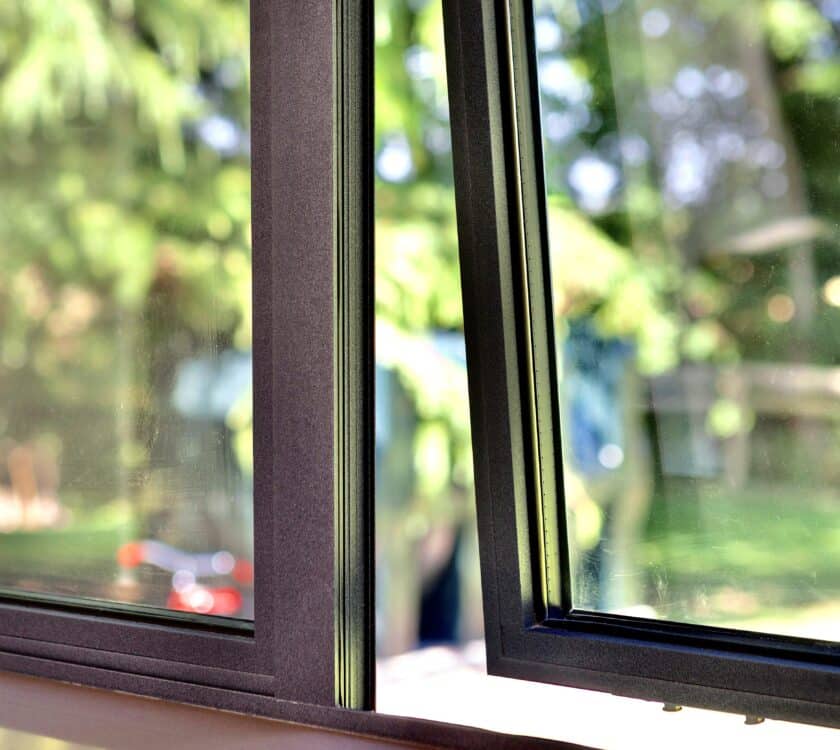 Textured, tactile, unique
Aluco textured Colour Collection
The Aluco Textured Colour Collection uses an even more advanced coating method giving a unique texture to the frame profiles with even more protection. The textured appearance is completely unique and perfect for contemporary homes and buildings in 24 outstanding shades, all with a tactile surface.
Metallic, Contemporary, Satin
innovative metallic shades
For architecturally demanding products or for the unique look of a metal finish whilst protecting the natural aluminium is a range of powder-coated colours with a metallic effect. Perfect for creating a bold look to your windows of doors, metallic RAL colours are aesthetically excellent and very distinctive.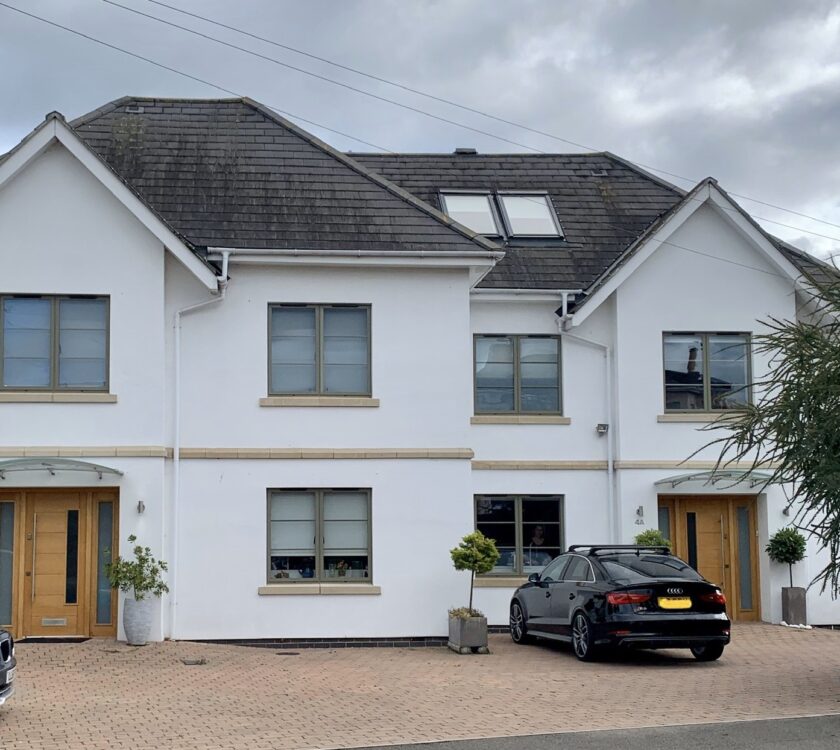 marine-grade Colours with a quality guarantee
When you invest in any of our Aluco windows and doors, we are proud to back our expertly-crafted windows and doors with a supply chain of the UK's best colour processors and applicators, with paint guarantees ranging from 10, 15 or 25 years depending on the finish, powder type and installation location.
The guarantees available are the same for both our windows and doors for exterior use, and our Interior Collection of steel-inspired doors and screens with the same quality of finish, paint thickness and durability.
As standard, you can expect our paint colours to protect from blistering, peeling or corrosion, powdering, chalking or fading and loss of sheen, subject to routine cleaning. A marine grade coating comes as standard, and specific marine guarantees for windows and doors in extreme or coastal locations are also available, subject to a formal application and approval by our colour applicators. Aluco colours are also applied to strict environmental and health and safety standards with extensive waste powder and water recycling, chromate-free treatment processes, rain capture, filtering and cleaning, ensuring minimal waste for the environment and maximum reuse of waste products where possible.
The full Aluco colour information, lead times and technical information are available from us or our network of Aluco Approved Installers, who can advise you further relating to your particular residential or commercial project.